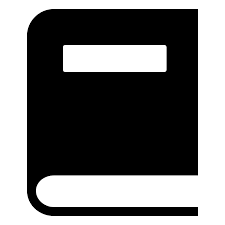 Category
Abstract
WRITTEN BY TWO HIGHLY RESPECTED AND EXPIRIENCED AUTHORS, THIS BOOK PROVIDES EVERYTHING YOU NEED TO SUCCEED IN YOUR INTERNATIONAL COURSE , INCLUDING FASCINATING NEW CONTENT ON TECHNOLOGY , ELECTRONIC COMMERCE AND AN EXCITING NEW MAP PROGRAM.
ISBN
013032034X
Author(s)
DANIELS, JOHN D. , RADEBAUGH, LEE H.
Credits
Edition
9TH ED.
Year
2001
Publisher
PEARSON - PRENTICE HALL
Type
BOOK
Keywords
BUSINESS STUDIES, INTERNATIONAL BUSINESS
Language
English
Collation
810 P., 30 CM.