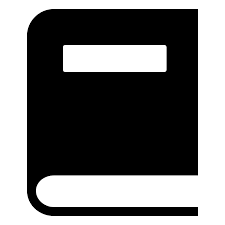 Category
Abstract
INTERNATIONAL BUSINESS IS AN AUTHORITATIVE AND ENGAGING VOICE ON CONDUCTING BUSINESS IN INTERNATIONAL MARKETS. THIS TEXT ONLY DESCRIBES THE IDEAS OF INTERNATIONAL BUSINESS BUT IT ALSO USES CONTEMPORARY EXAMPLES, SCENARIOS, AND CASES TO HELP READERS EFFECTIVELY PUT THEORY INTO PRACTICE.
ISBN
9780132128421
Author(s)
DANIELS, JOHN D. , SULLIVAN, DANIEL P. , RADEBAUGH, LEE H.
Credits
Edition
13TH ED.
Year
2011
Publisher
PEARSON
Type
BOOK
Keywords
INTERNATIONAL BUSINESS
Language
English
Collation
838 P., 29 CM.