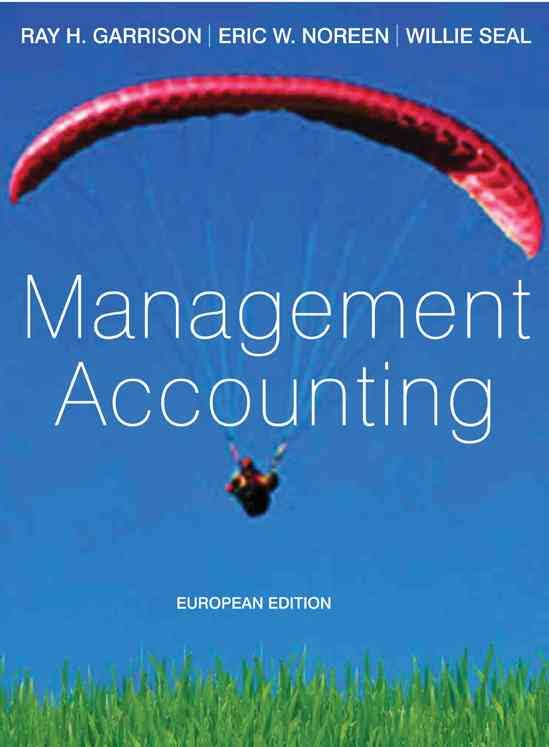 Category
Abstract
MANAGEMENT ACCOUNTING OFFERS A COMPREHENSIVE AND BALANCED INTRODUCTION TO MANAGEMENT ACCOUNTING THEORY AND PRACTICE THAT IS HIGHLY READABLE AND USER-FRIENDLY. COVERING ALL OF THE BASIC PRINCIPLES OF MANAGEMENT ACCOUNTING AS WELL AS THE KEY EMERGING ISSUES, THIS TEXTBOOK OFFERS A KEY COMBINATION OF CORE TECHNICAL MATERIAL AND ENGAGING EXAMPLES OF MANAGEMENT ACCOUNTING IN PRACTICE.
ISBN
0077098595
Author(s)
NOREEN, ERIC W. , GARRISON, RAY H. , SEAL, W. B.
Credits
Edition
EUROPEAN E
Year
2003
Publisher
MCGRAW-HILL COMPANIES
Type
BOOK
Keywords
MANAGEMENT ACCOUNTING
Language
English
Collation
846 P., 25 CM.