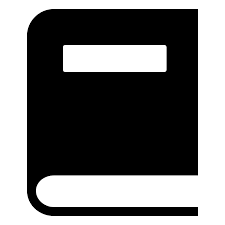 Category
Abstract
THIS BOOK IS BASED ON CUREENT REASEARCH WITH LIVE PROJECT MANAGERS AND INCLUDES CASE STUDIES FROM A WIDE RANGE OF SOURCES TO ILLUSTRATE POINTS.
ISBN
0138128278
Author(s)
BUCHANAN, DAVID A. , BODDY, DAVID
Credits
Edition
1ST ED.
Year
1992
Publisher
PRENTICE HALL INTERNATIONAL
Type
BOOK
Keywords
MARKETING
Language
English
Collation
184 P., 25 CM.