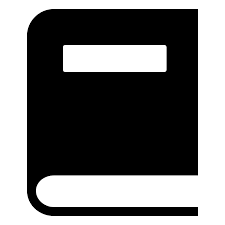 Category
Abstract
THE CASES EXAMINED IN THIS BOOK DEMOSTRATE THE BREADTH OF CONTEMPORARY PUBLIC RELATIONS PRACTICE AND THE INCREASING IMPORTANCE OF THE PUBLIC RELATIONS FUCTION IN BOTH PUBLIC AND PRIVATE SECTOR ORGANIZATIONS WORLDWIDE.
ISBN
0415234263
Author(s)
BARBARA DESANTO , DANNY MOSS
Credits
Edition
1ST ED.
Year
2002
Publisher
ROUTLEDGE
Type
INTERNATIONAL PERSPECTIVES
Keywords
PUBLIC RELATIONS CASES INTERNATIONAL PERSPECTIVES
Language
English
Collation
267 P., 25 CM.