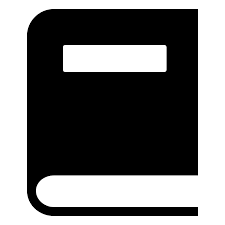 Category
Abstract
INSTRUCTOR'S RESOURCE GUIDE FOR TEACHING ECONOMICS OF STRATEGY. CONTAINS SAMPLE SYLLABUS AS WELL AS SUGGESTIONS FOR TEACHING AND TUTORIAL APPROACHES.,
ISBN
047112656X
Author(s)
DAVID BESANKO , DAVID DRANOVE , MARK SHANLEY
Credits
Edition
1ST ED.
Year
1996
Publisher
JOHN WILEY AND SONS INC
Type
BOOK
Keywords
ECONOMICS
Language
English
Collation
194 P., 18CM.