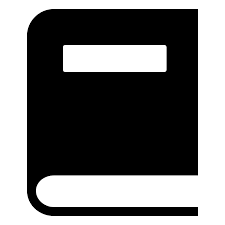 Category
Abstract
FOUNDATIONS OF ECONOMICS , IS IDEAL FOR STUDENTS TAKING INTRODUCTORY ECONOMICS MODULES AS PART OF AN INTERDISCIPLINARY COURSE. BUILDING ON THE SUCCESS OF THE SECOND EDITION , THE BOOK PROVIDES ACCESSIBLE OVERVIEWS OF KEY ECONOMIC TOPICS , INTERWEARING , THESE WITH REAL- WORLD EXAMPLES AND PRACTICAL ACTIVITIES TOL EQUIP STUDENTS TO THINK FOR THEMSELVES.
ISBN
978007711423X
Author(s)
BEGG, DAVID K. H.
Credits
Edition
3RD RD.
Year
2006
Publisher
MCGRAW-HILL BOOK COMPANY
Type
BOOK
Keywords
ECONOMICS, ACCOUNTING AND FINANCE
Language
English
Collation
379 P., 30 CM.