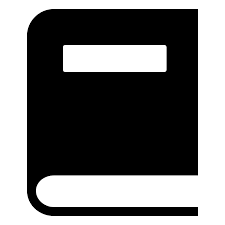 Category
Abstract
THE PURPOSE OF THIS STUDY GUIDE IS TO PROVIDE A REVIEW OF THE MATERIALS IN THE TEXTBOOK, EXERCISES FOR YOU TO PRACTICE USING ANALYTICAL TOOLS PRESENTED IN THE TEXT, AND AN OPPORTUNITY FOR YOU TO CHECK YOUR UNDERSTANDING OF THE MATERIAL.
ISBN
9780324148674
Author(s)
MCEACHERN, WILLIAM A.
Credits
Edition
6TH ED.
Year
2003
Publisher
THOMSON, SOUTH WESTERN
Type
STUDY TEXT
Keywords
ECONOMICS
Language
English
Collation
586 P., 28CM.