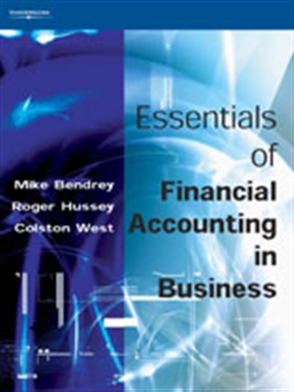 Category
Abstract
THIS BOOK INTRODUCES THE BASIC CONCEPTS AND TECHNIQUES OF FINANCIAL ACCOUNTING TO STUDENTS. THE ESSENTIALS OF RECORDING TRANSACTIONS, AND PRODUCING FINANCIAL STATEMENTS FOR SOLE TRADERS, PARTNERSHIPS AND LIMITED COMPANIES ARE COVERED.
ISBN
184480089X
Author(s)
BENDREY, MIKE , HUSSEY, ROGER , WEST, COLSTON
Credits
Edition
1ST ED.
Year
2004
Publisher
THOMSON
Type
BOOK
Keywords
FINACIAL MANAGEMENT ACCOUNTING
Language
English
Collation
448 P., 23 CM.